Our Services
Consulting and Advisory Services
Reality through the lens of Data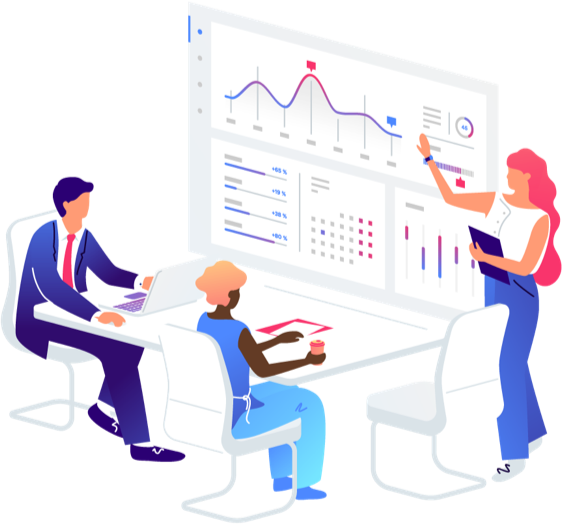 Linking Customer Experience to Business Outcomes
The data journey is more than just deploying dashboards and analytical tools within the organization. With the help of our domain experts and data scientists, we help you at every step of your data journey.
Our team of domain experts help you create a data roadmap fusing your unique strengths with the emerging needs of your customers. Digital transformation is as much about the data and technology as it is about the organizational structure and governance model. Our experts help you strike the right balance to get the most out of your journey be it organic or through strategic acquisitions.
Our team of data scientists and technology experts can help you with specific issues of design and deliver aspects of your transformation exercise, be it building or validating the statistical models or be it about choosing right tools and vendors or internal capabilities.
Omnichannel
Data Governance

Journey Analytics

Digital Transformation

Financial Services

Banks

Insurance

Acquisitions
Payments

Wealth Management

Start a conversation
Let's talk about how we can help you in your digital journey